THE MONGOLIAN STIR-FRY HISTORY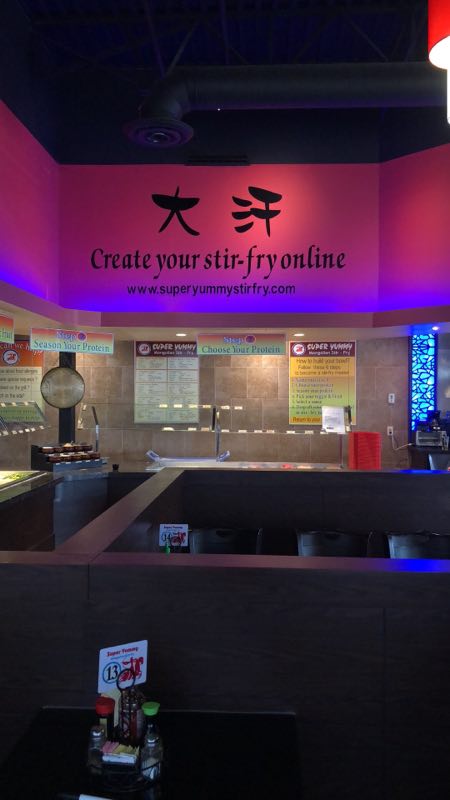 The Mongolian Stir Fry is an opportunity for you to participate in the creation of your own uniquely selected meal with a "build your own bowl" stir-fry concept. The history dates back to the 12th Century battle fields of ancient Mongol Warriors. Every day was a time for feast and celebration. At the end of the day of fighting, using their mighty shields over the fire, heated to very high temperatures, the soldiers would take all the fresh meats and vegetables gathered from their days conquest to prepare the finest meal possible for their leader "The Great Khan". Fit for a Warrior King today, Super Yummy stir-fry's the freshest ingredient at 600 degrees on the big round grill and makes sure you not only enjoy the show of your meal being prepared but that you get plenty to eat and leave satisfied and happy.
Using the same philosophy today, you are treated with the option to choose from the freshest selections of ingredients. You are sure to create your own delight with combinations of proteins, spices, vegetables and fruits, and then select the sauce or sauces that please your palette bringing your individual blend together. Not only is it delicious, it is fun to choose, fun to watch and fun to eat.
Sushi and Sashimi are excellent appetizers to share, meal selections or absolute compliments to a steamy bowl of stir-fry. Super Yummy is proud to provide the highest quality ingredients, flavor selections and Sushi Chef talent. Each plate is presented in a visually romantic and sensual style making it easy to fall in love with your food and desire sharing it with others. If you have not ever tried Sushi or Sashimi before, we inspire you to try Super Yummy selections now.
Super Yummy is dedicated to providing you with a friendly greeting, attentive service and a memorable visit. Please let us know what we can do to insure your comfort while you are here. We are confident you will want to share your experience with your closest friends and family as you return often to try different uniquely selected Stir-Fry creations, Sushi, Sashimi and decadent desserts.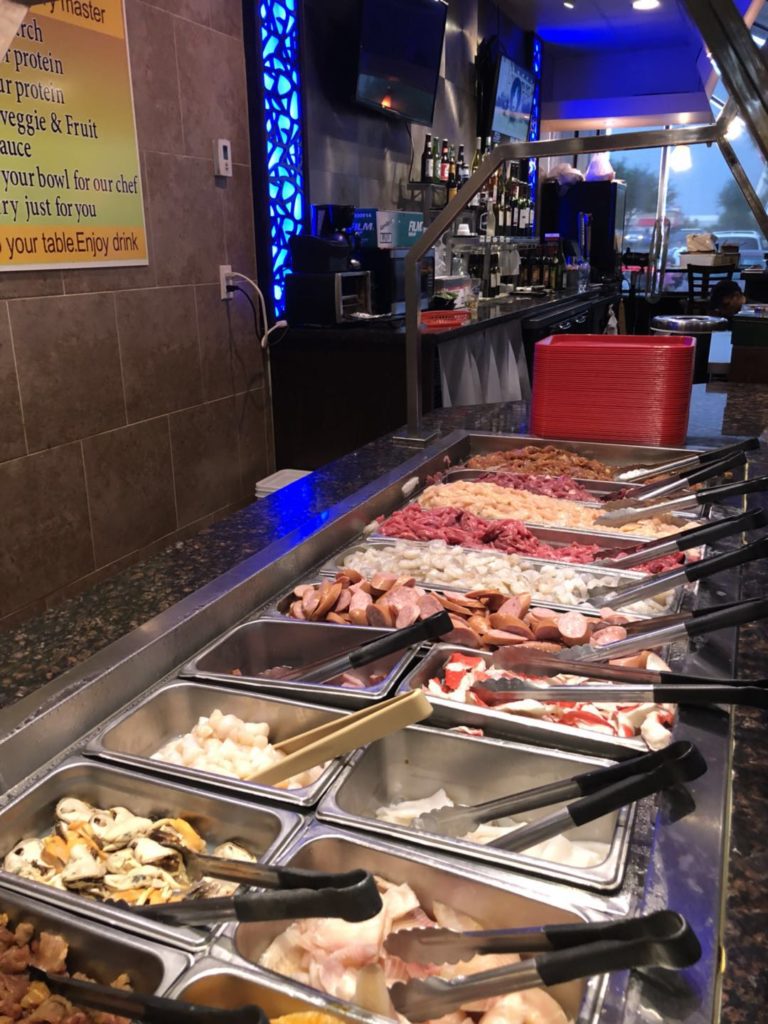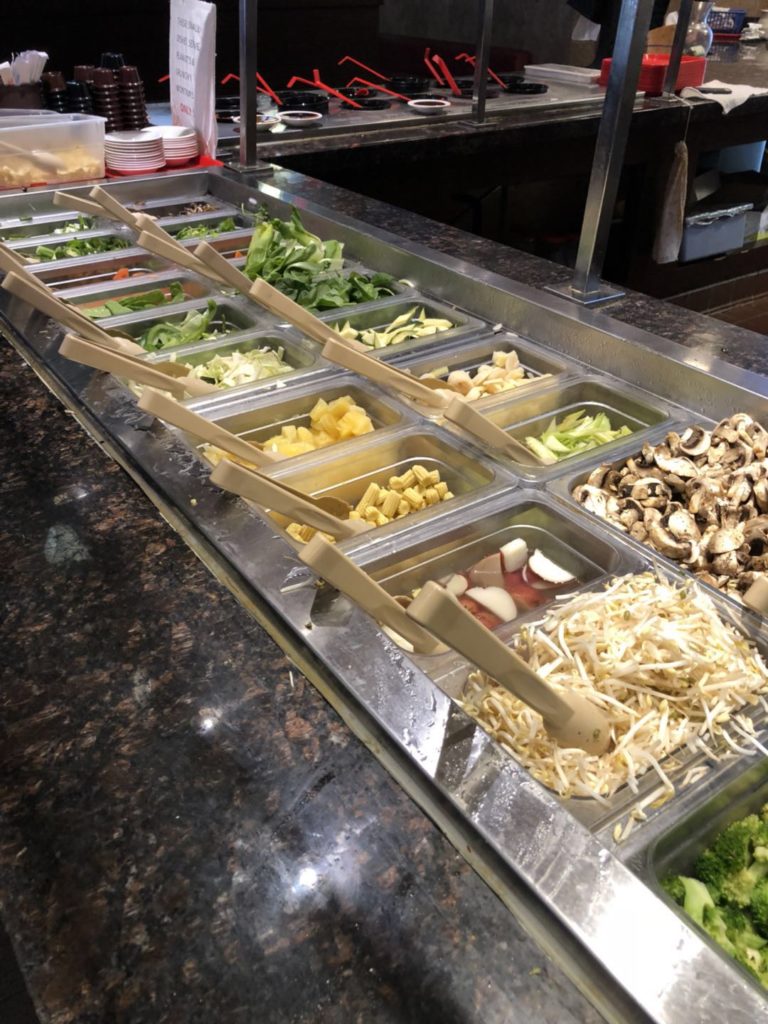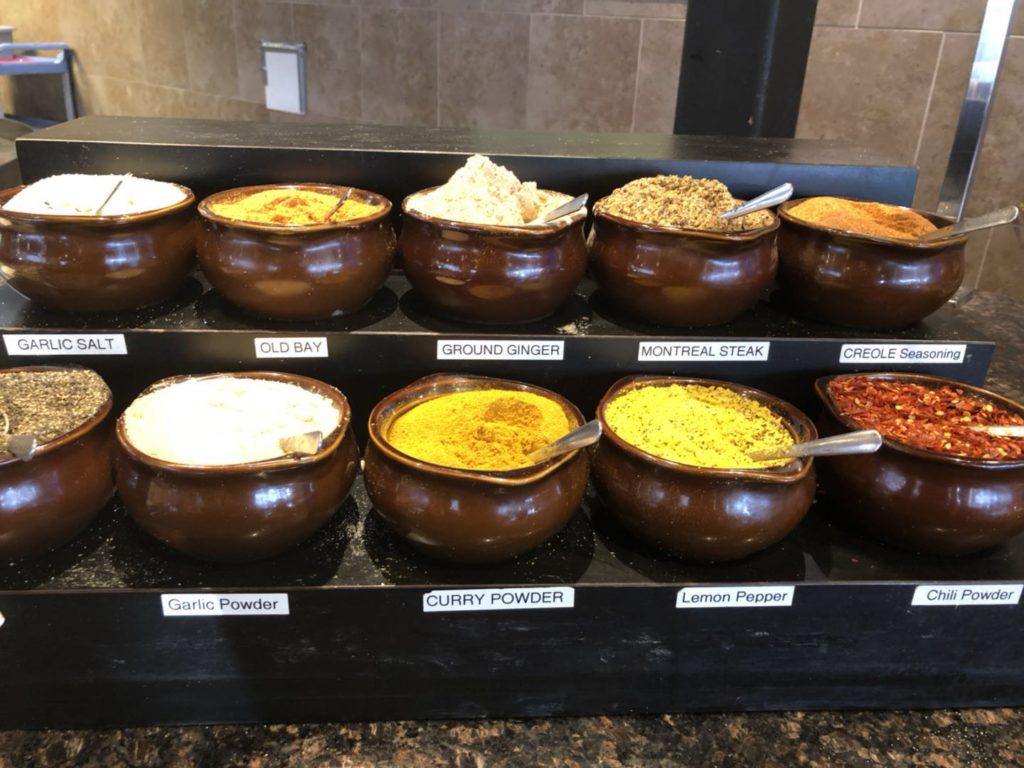 The Great Khan inspired all the warriors to eat together. The Mongolian culture still today keeps this ritual dear to heart. No party too big or too small. We invite you to bring your group, any size, we will make sure to accommodate all with ease and order.